Values
MISSION: Create meaningful software and perform outstanding security research and consultation.
VISION: Make the world a better place.
Portfolio
Games and Applications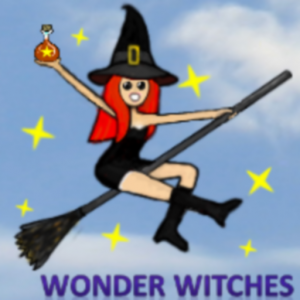 Wonder Witches
Yes, we built Wonder Witches. Hundreds of thousands of downloads.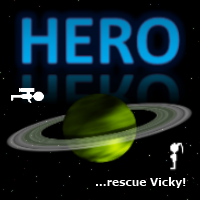 HERO - Rescue Vicky!
A challenge
What customers say
"Wonderful game!"

"HILARIOUS! Great game. Lots of fun & laughs!"
"I love the sound effects! This is a fun and addictive game."
"Very Hilarious and AWESOME! The game is really funny and it's VERY addicting! I can't wait for more updates!"


Security Services, Projects and Research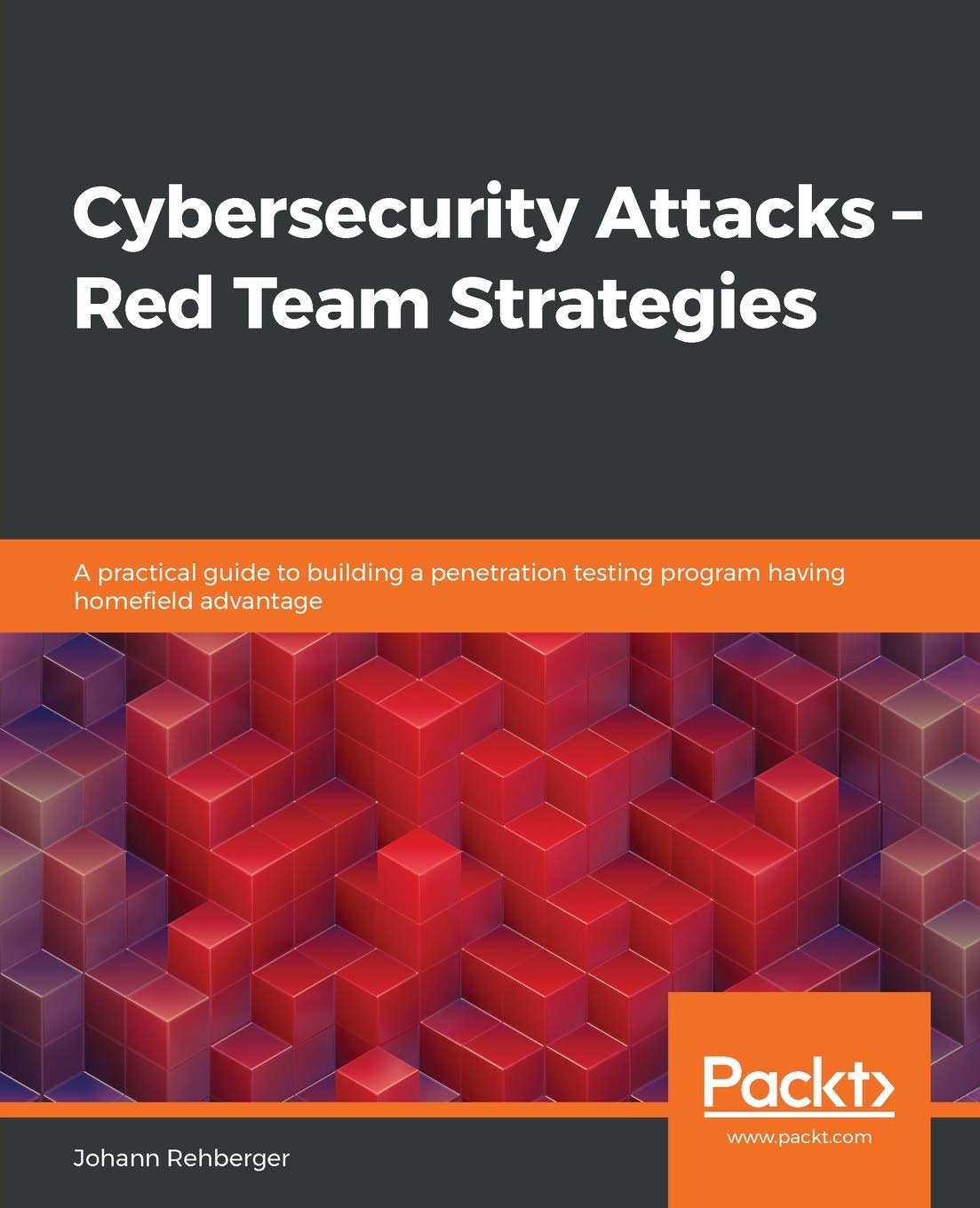 Book: Red Team Strategies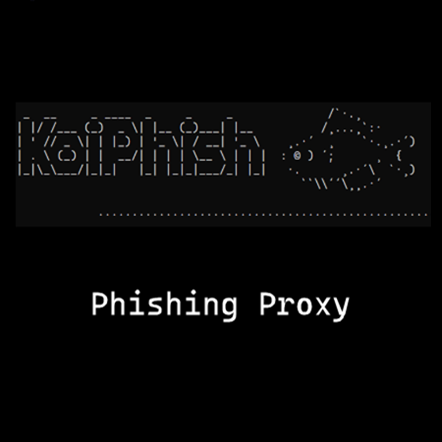 Koiphish
Train and protect your organization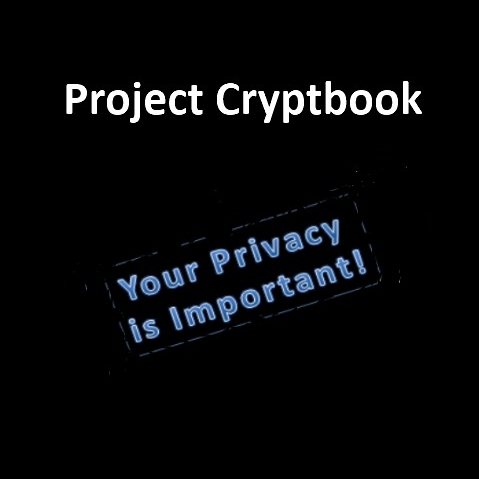 Cryptbook
Research ahead of its time
BLOG
Stay up to date with latest research and projects